2bcloud AWS Managed Services
Hello AWS!
2bcloud has partnered with AWS in order to help tech companies discover, implement and master the cloud by offering zero-cost consultancy, DevOps Services, 24/7 tech support, and cloud cost optimization.
Gartner, July 2021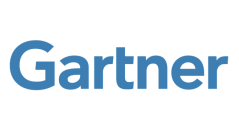 "Amazon Web Services is a Leader in this Magic Quadrant. AWS is focused on being a broad-based provider of IT services, ranging from cloud-native & edge to ERP and mission-critical workloads."
What we offer?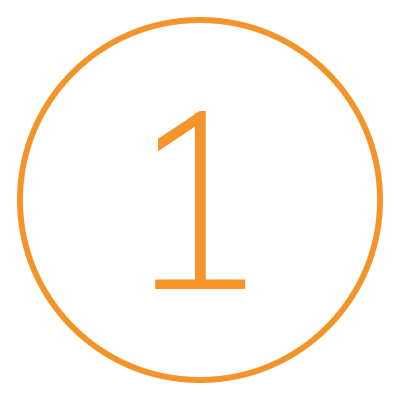 Amazon RDS Specialization
2bcloud uses RDS to help clients operate and scale databases with an increased focus on performance, availability, security, and compatibility. 2bcloud has extensive experience delivering new Amazon RDS implementations and migrating existing databases to Amazon RDS.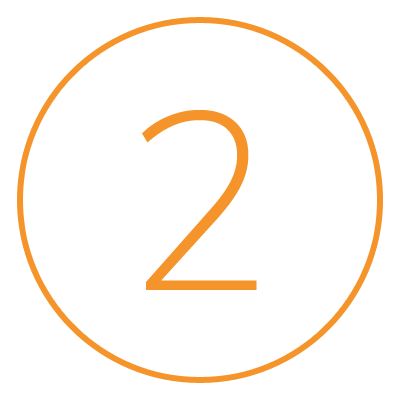 Consulting and Engineering
Whether you are completely new to AWS, or just want to add a new workload to AWS:
Migration: We plan the migration project, minimizing the risk and impact for the business. We analyze and design the specific solutions optimized for AWS.
On-going consultation: Work with cloud experts on a wide range of strategic initiatives in AWS, tapping into their acquired knowledge, which has been refined over thousands of successfu deployments using AWS well Architect tools and methods.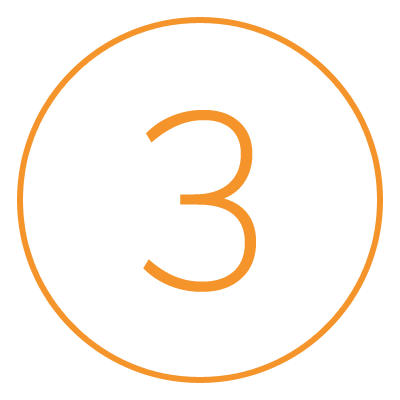 24/7 Technical Support
Around-the-clock technical support on AWS services from a professional and qualified team that offers top-tier support and SLA with  engineer-to-engineer support.
Budget Management and Optimization
Get insights into your cloud spending, along with the guidance you need to ensure that your cloud spending is productive and efficient- without diminishing your users' experience and performance.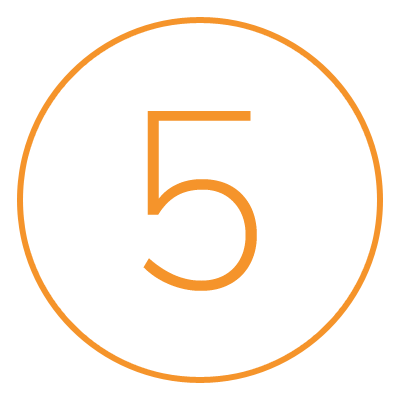 DevOps as a Service
Extend your organization's DevOps capabilities with highly experienced DevOps professionals that specialize in the design and implementation of complex infrastructures with a comprehensive view of the solution.