Team
We are passionate.
Passionate about technology, our clients,
and our client's products.

We are a team of cloud experts driven by the passion to help create great products. We live and breathe the production life cycle and dedicate our
expertise and passion to help our clients master the cloud.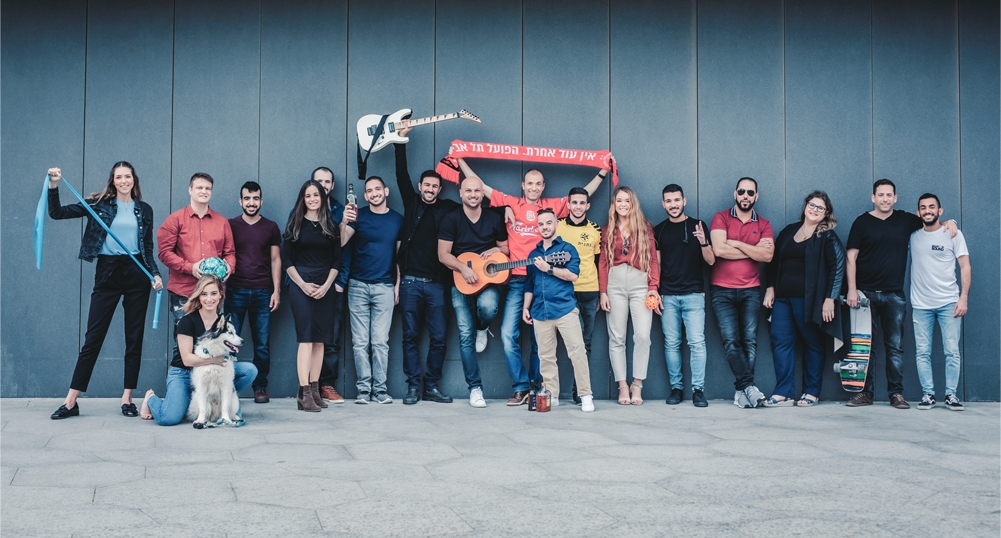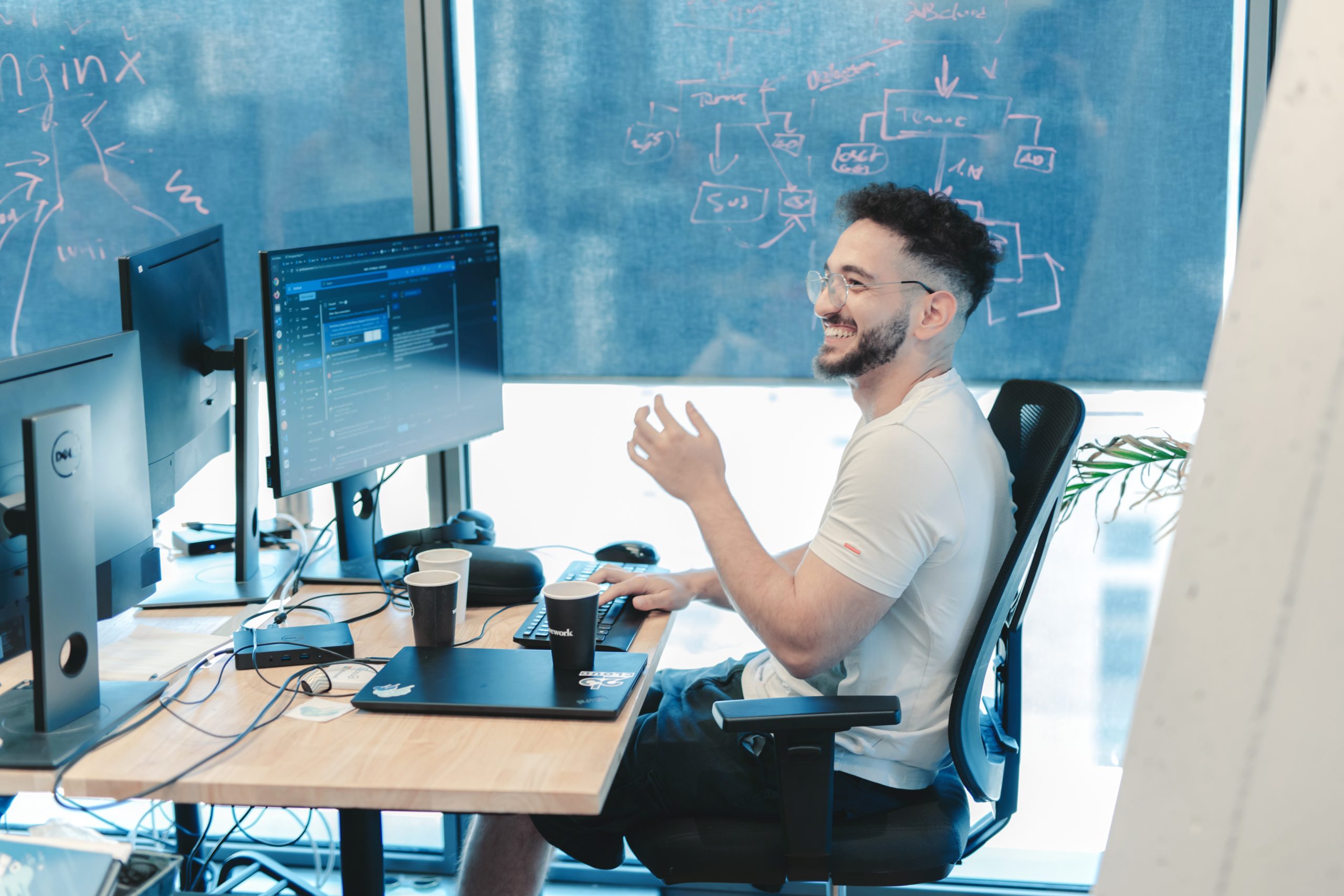 Want to work with us?
We are always looking for creative and passionate people to join our mission to help companies utilize the cloud to create great products.
Click here to see all our open positions
Careers