Services
Get the most out of your cloud with next-generation managed services.
We believe in continuously adding value.
From the onboarding phase to ongoing consulting and engineering support, we help you use a variety of tools and complex cloud solutions to create great products.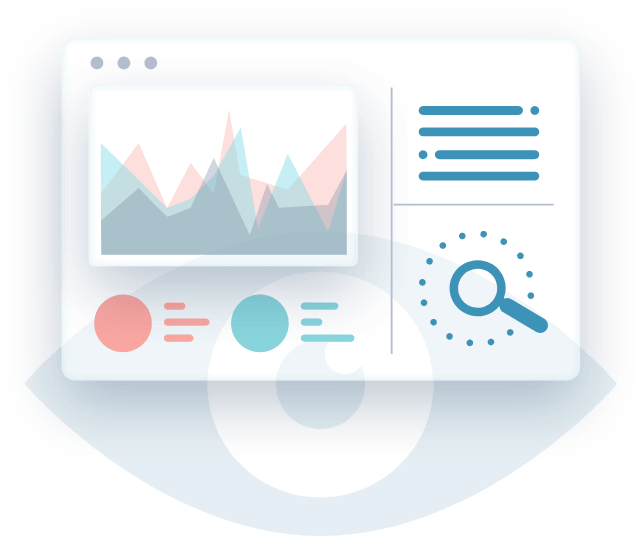 24/7 Technical Support
Technical support from a professional and qualified team that offers top-tier support and SLA with engineer-to-engineer support.
Learn More
What our clients are saying
"For a startup like ours, we want to move fast, close the gaps with our customers, and provide as much feature functionality as we can. AKS lets us manage our platform environment in both an agile and safe manner".
Budget Management & Optimization
Continuous cost monitoring and proactive management to optimize your cloud operation and cost. Get clear visibility of your cloud spending, along with tools and recommendations to effectively optimize your cloud performance.
Learn More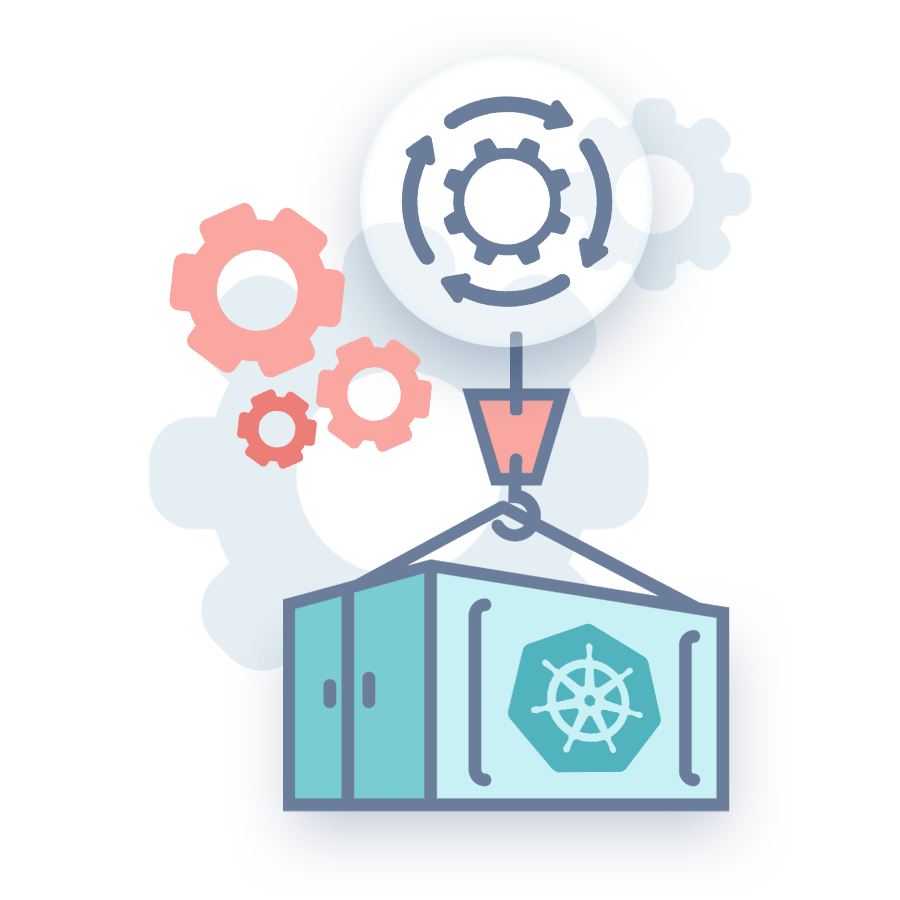 DevOps as a Service
Extend your organization's DevOps capabilities with highly experienced DevOps professionals that specialize in the design and implementation of complex infrastructures with a comprehensive view of the solution.
Learn More
Cloud Technology
It's not just about using Cloud
The right cloud-managed service providers (hint: like us!) can help you use a variety of tools and complex solutions such as: Kubernetes (K8S), Docker, Terraform, ML & IoT platforms, server-less technology, and many other cloud-native apps in your multi-cloud environment. We will create the architecture that is right for you and take all of your scaling needs into consideration.
K8S
Modernize & Kubernitize your App infrastructure using our expertise. Gain better control over your App infrastructure while allowing for more flexibility & scale to enable business continuity & growth.
Data & ML
Gain deeper insights and scale up your big data projects. We will help you to design and run different types of Data & Analytics frameworks that can handle the scale, agility, and flexibility required to solve complex business challenges.
IOT
Use our IoT expertise and a wide range of multi-cloud solutions for IoT management to collect and stream data coming from your IoT devices and get real-time analytics.
CI/CD
Introduce the CI/CD lifecycle to give you a faster time to market by automating your entire architecture using tools like: GitHub Actions, GitLab CI/CD, Bitbucket Pipelines, CircleCI, and more advanced DevOps tools.