Cloud technology has changed business for good, enabling organizations to innovate faster and operate more cost-efficiently. Startups and Independent Software Vendors (ISVs) recognize the many benefits of a scalable, well-honed tech stack, yet the complexities of migrating & DevOps operation to the multi-cloud can be complex. That's where 2bcloud comes in.
AWS DevOps as a Service: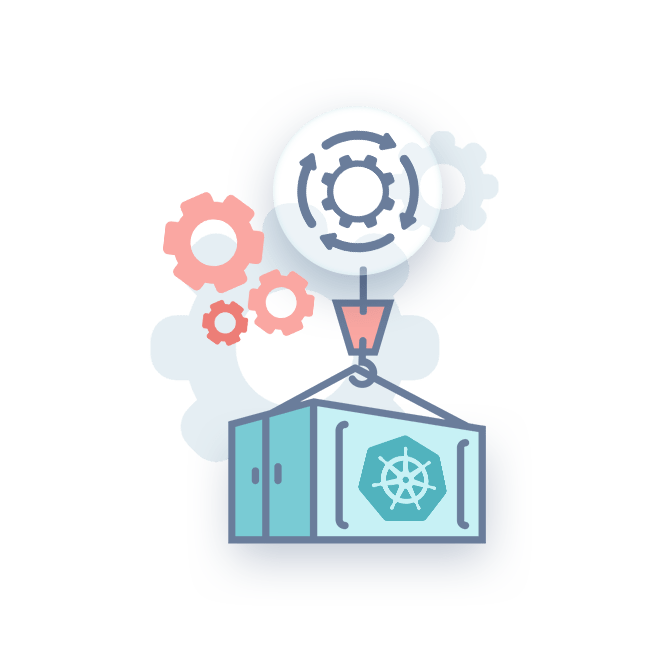 ​Extend your organization's DevOps capabilities with highly experienced DevOps professionals that specialize in the design and implementation of complex infrastructures with a comprehensive view of the solution.
Get your cloud infrastructure right and align operational needs with business demands. With IaC approach, you will be able to manage infrastructure at scale.
Find and fix bugs in the infrastructure with full assistance to your software development team and a careful selection of the right DevOps tools for your needs.
Stay agile and agnostic– Start getting results from day one without wasting time on team setup
Accelerate and modernize your software delivery lifecycle with best-of-breed DevOps
​​​
Case Study
2bcloud Architects House-table's Secure AWS Environment, Providing Compliance & ML Functionality.
PolyWizz cuts cloud costs by 60% and gains full visibility into security posture with 2bcloud on AWS.