We are thrilled to support New AWS Data Center launch in the Israel region.
To celebrate, we invite you to take advantage of our offers for new and existing customers.
What do we offer?
Cloud Architecture & DevOps Consulting
Technical consulting from a dedicated cloud architect who specializes in the design and
implementation of complex infrastructures, offering a comprehensive view of the solution.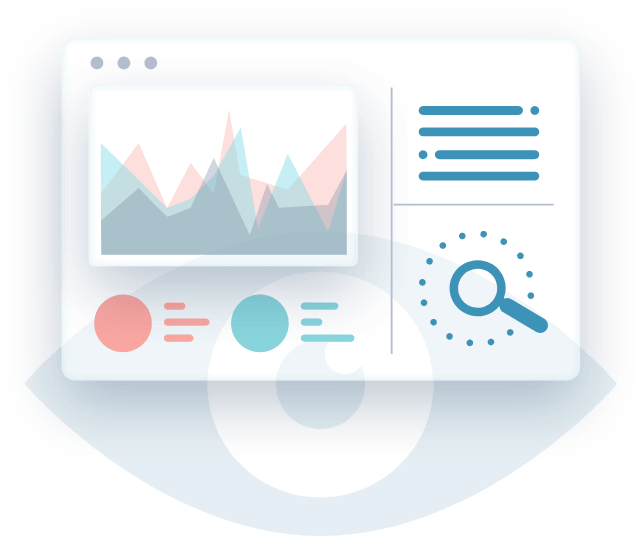 24/7 Technical Support
Engineer-to-engineer support, giving you the benefit of our expertise and years in the industry. Get an expert eye on the problem immediately and we'll help you resolve the issue. 
Budget Management & Optimization
Continuous cost monitoring and proactive management to optimize your cloud operation and cost. Get clear visibility of your cloud spending, along with tools and recommendations to effectively optimize your cloud performance.