At 2bcloud, we're born to the cloud, and we're your dedicated Azure expert Managed Service Provider (MSP).
We specialize in partnering with fast-growing, cloud-native startups to supercharge their journey on Microsoft Azure.
Our mission is clear: to harness our unparalleled expertise in Azure to drive your business's success
Why Choose 2bloud for Azure Migration?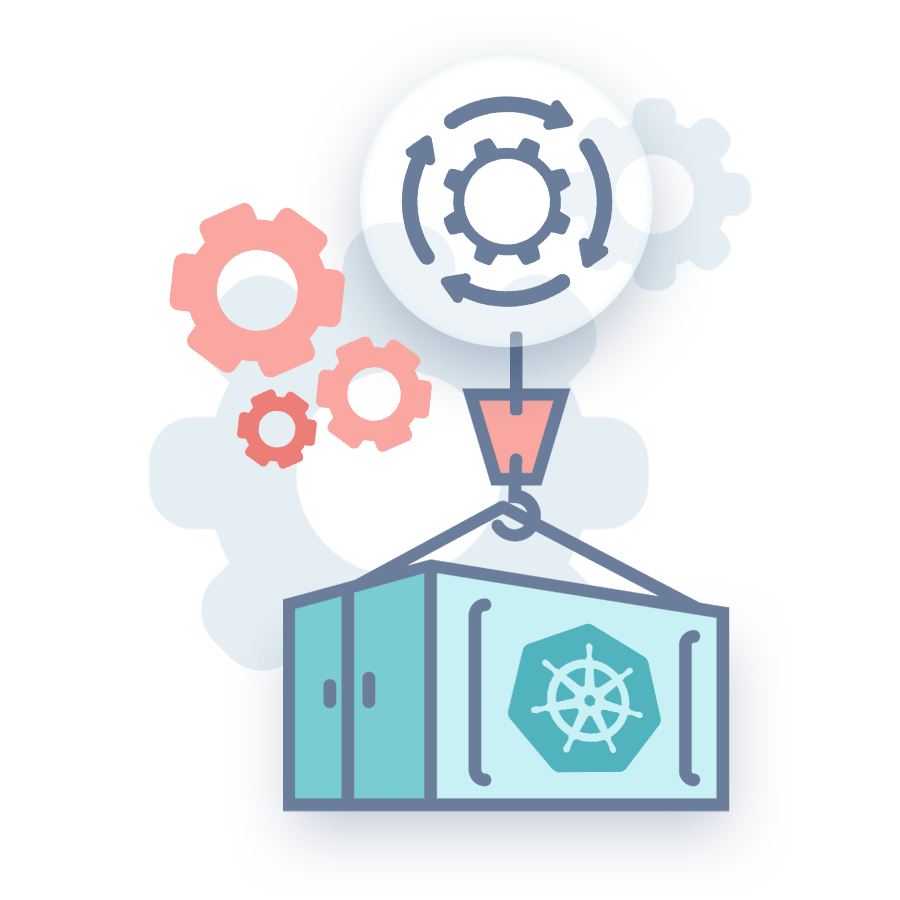 Expertise that Unleashes Potential: We're not just another MSP; we are Azure experts. Our seasoned team has a proven track record of working with Azure, helping businesses like yours grow revenue, increase efficiency, reduce costs, and deliver exceptional scalability.
Comprehensive Azure Solutions: 2bcloud offers a comprehensive suite of services tailored to your Azure migration needs. Whether it's managed services, cloud cost optimization, zero-cost consultancy, training, or 24/7 technical support, we have you covered.
Field-Proven Technology Stack: Our technology stack is not just theoretical; it's field-proven. We've successfully implemented it for numerous clients, and it's backed by our deep knowledge of Azure.
Partnering for Your Success: When you choose 2bcloud, you're not just a client; you're a partner in your success journey. We work closely with you to understand your unique needs and tailor Azure migration solutions that align with your business goals.
24/7 Support: We're there for you around the clock. Our dedicated support team ensures that your Azure migration is seamless, and we're just a call or click away whenever you need assistance.
Azure Training: We empower your team with Azure expertise through training sessions. Our goal is to ensure that you're equipped to make the most of Azure's powerful capabilities.
Cost Efficiency: We don't just migrate you to Azure; we optimize your cloud costs to ensure you get the most value out of your investment.