Your cloud is ever changing, therefore you need to promptly adapt your application architecture to meet your business requirements. Our DevOps Engineers will help you cover everything from CI/CD​ and release to Cloud-native and Cloud operations.​
What's included in DevOps as a Service​?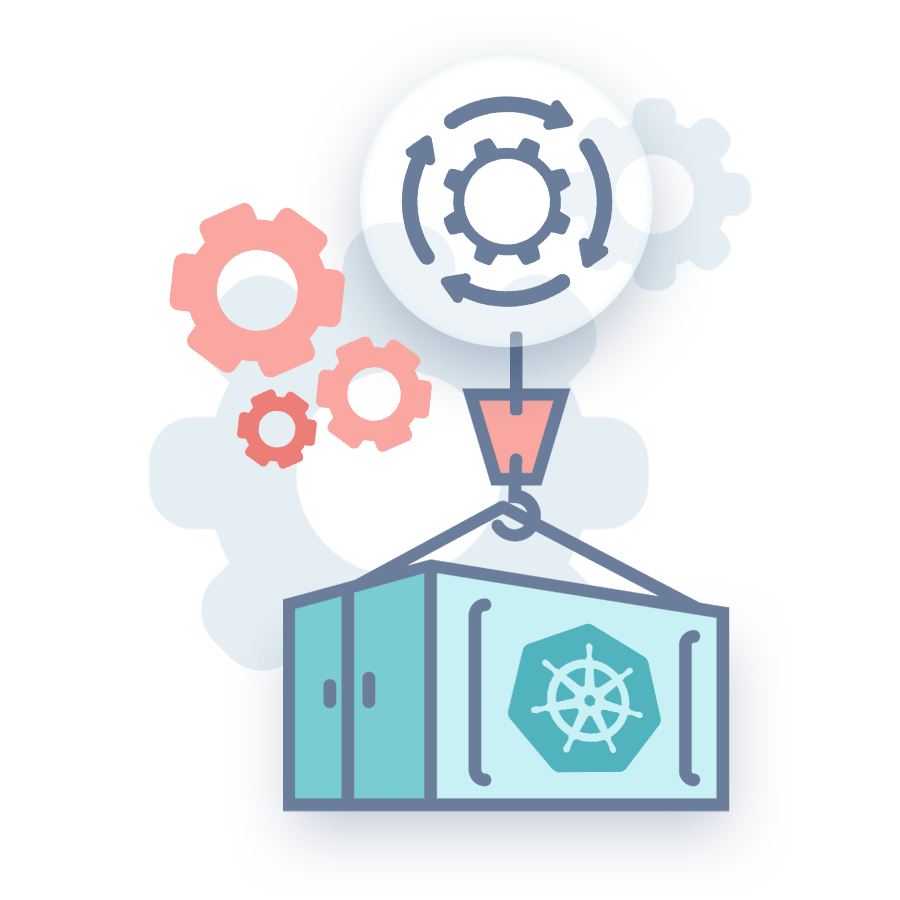 ​
​Get your cloud infrastructure right and align operational needs with business demands. With IaC approach, you will be able to manage infrastructure at scale.
Find and fix bugs in the infrastructure with full assistance to your software development team and a careful selection of the right DevOps tools for your needs. 
Stay agile and agnostic– Start getting results from day one without wasting time on team setup.​​​