Our expert technical support for both Azure and AWS takes the pressure off your teams and gets troubleshooting completed as quickly as possible to meet the highest requirements and standards.
What's included in Technical Support?​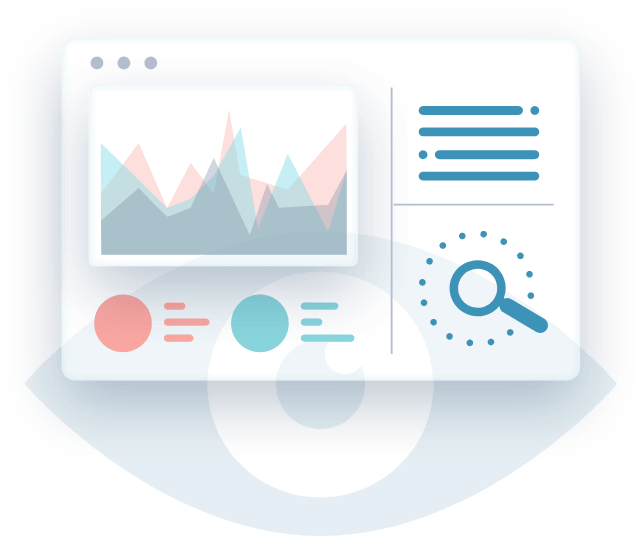 Tier one managed support, from purchasing reservations to making new subscriptions and more – we've got you covered with the shortest possible response time to meet your needs. 
Engineer-to-engineer support, giving you the benefit of our expertise and years in the industry. Get an expert eye on the problem immediately and we'll help you resolve the issue. 
Tier three technical guidance, supporting you in managing and resolving complex back-end issues with Azure and AWS and escalating when necessary.
Want to open a support ticket now? Click here 
​​​